World-class precision from Japan
Sanritsu Seiki Co.,Ltd.
ABOUT US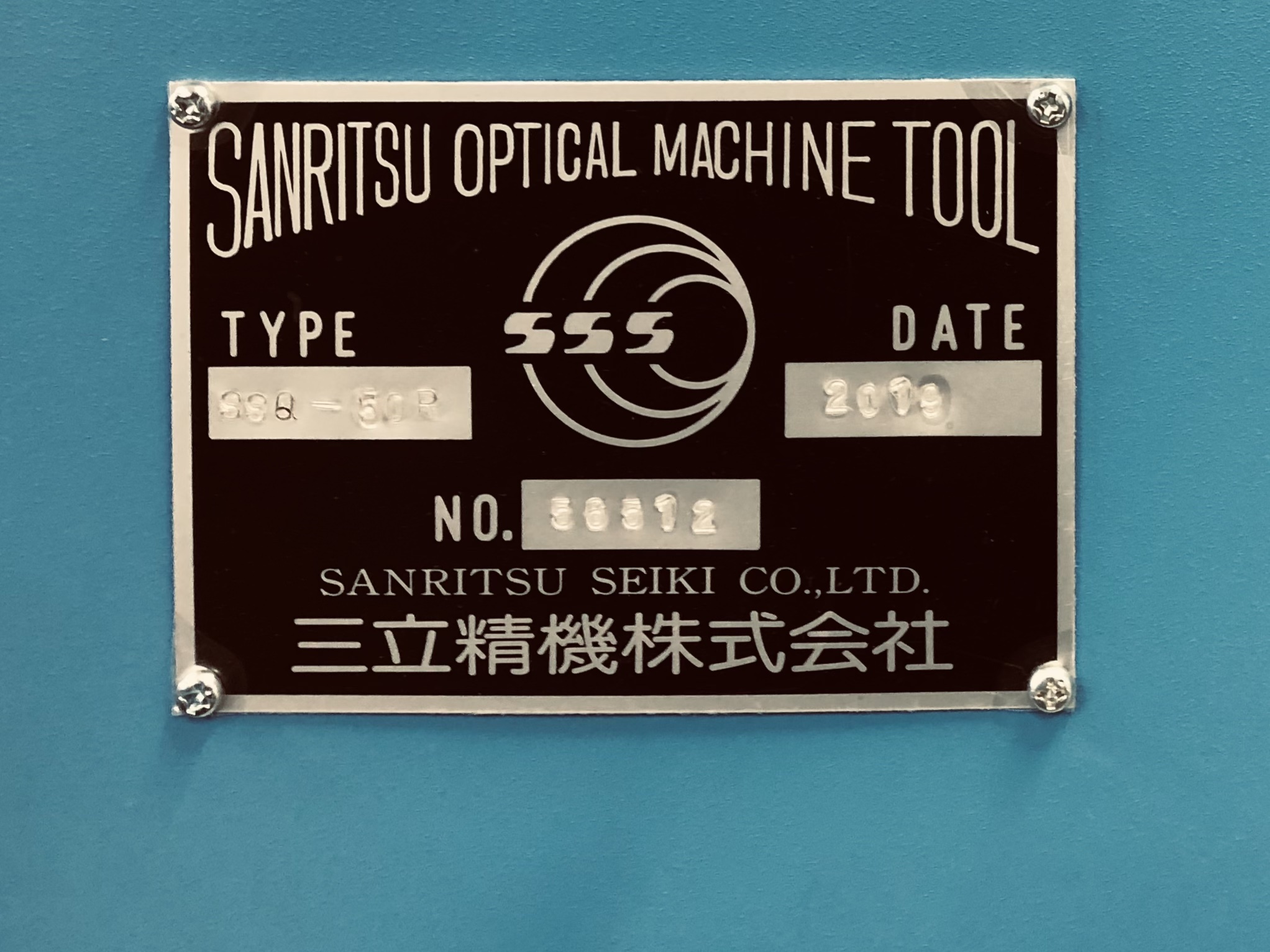 We are a specialized manufacturer of precision processing equipment based in Kawaguchi, Saitama Prefecture.
With craftmanship cultivated through decades of experience, we manufacture polishing machines, grinding machines, and various specialized processing machines for optics, telecommunication, and electronics industries.
OUR PRODUCTS
Introducing some of our main products, such as various centering machines and polishing machines.
We offer customized products that meet the needs of individual customers. Please contact us if you are interested in any of our products.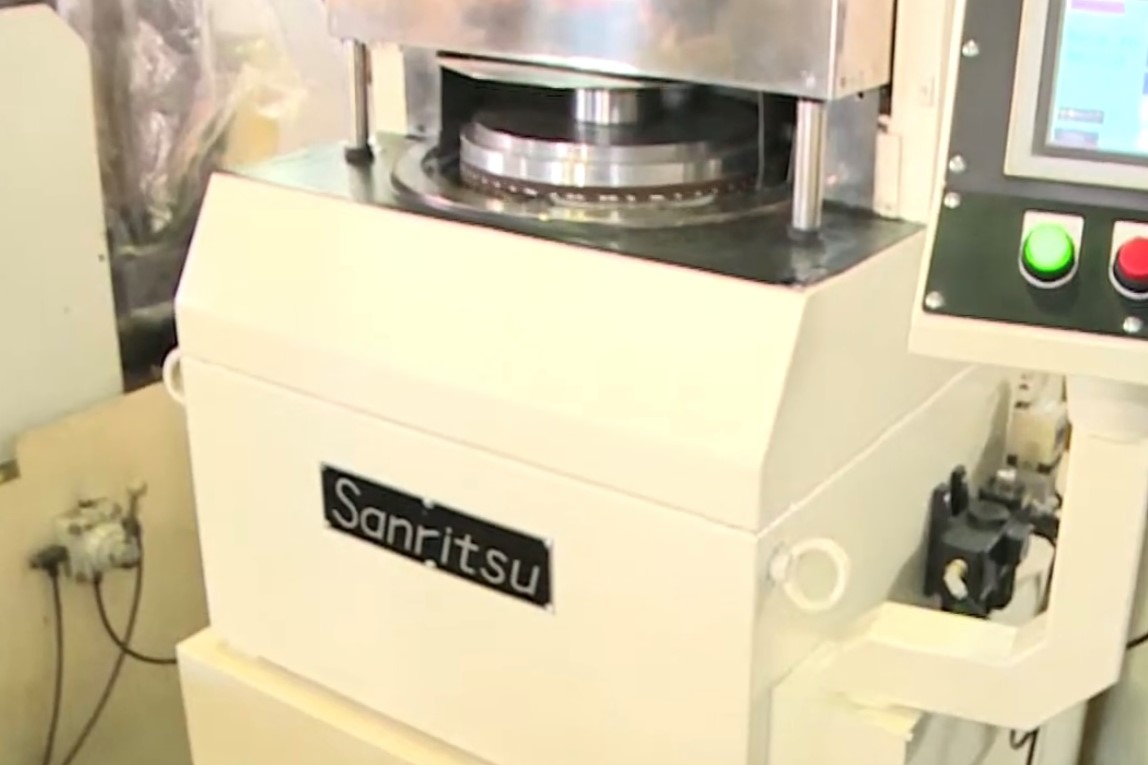 COMPANY
Company Name
Sanritsu Seiki Co.,Ltd.
Business Area
Manufacturing/Development of precision processing machines.

– Main Products –
・Centering machines for small diameter lenses
・Brush polishing machines
・Wafer chamfering machines

CEO
Tsuyoshi Kato
Headquaters
1-4-11, Asahi, Kawaguchi-city, Saitama-pref., Japan
Zipcode: 332-0001
Please contact us from the contact form below